Rugged Stone Studio is an FAA Part 107 certified sUAS operator (drone pilot). Fancy language, I know. But did you know...
If your drone footage is to further a business, you must have a commercial license from the FAA (even if it is your own employee taking the footage!). Don't worry about the legalities. Hire a professional videographer who can get the shots you need.
Let someone experienced with camera shots, angles and technical details (HD? Full HD? Ultra HD? What about 30fps, or 24fps or even 60 fps?) work on that for you to get the type shots that you can visualize in your head.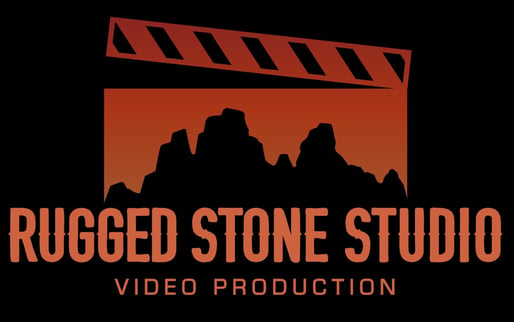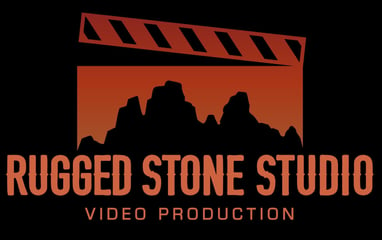 I love working with realtors!
Fun Fact:
I passed the FAA Part 107 Knowledge Test... before I had flown my drone!
I actually felt safer when I did start flying because of that. I take safe flying seriously.
I fly a Mavic Air 2 by DJI. It has all the specs I wanted. Here are some highlights.
30+ minutes flight per battery

4k resolution camera

Small size

Didn't break the bank
What kind of drone do you fly?